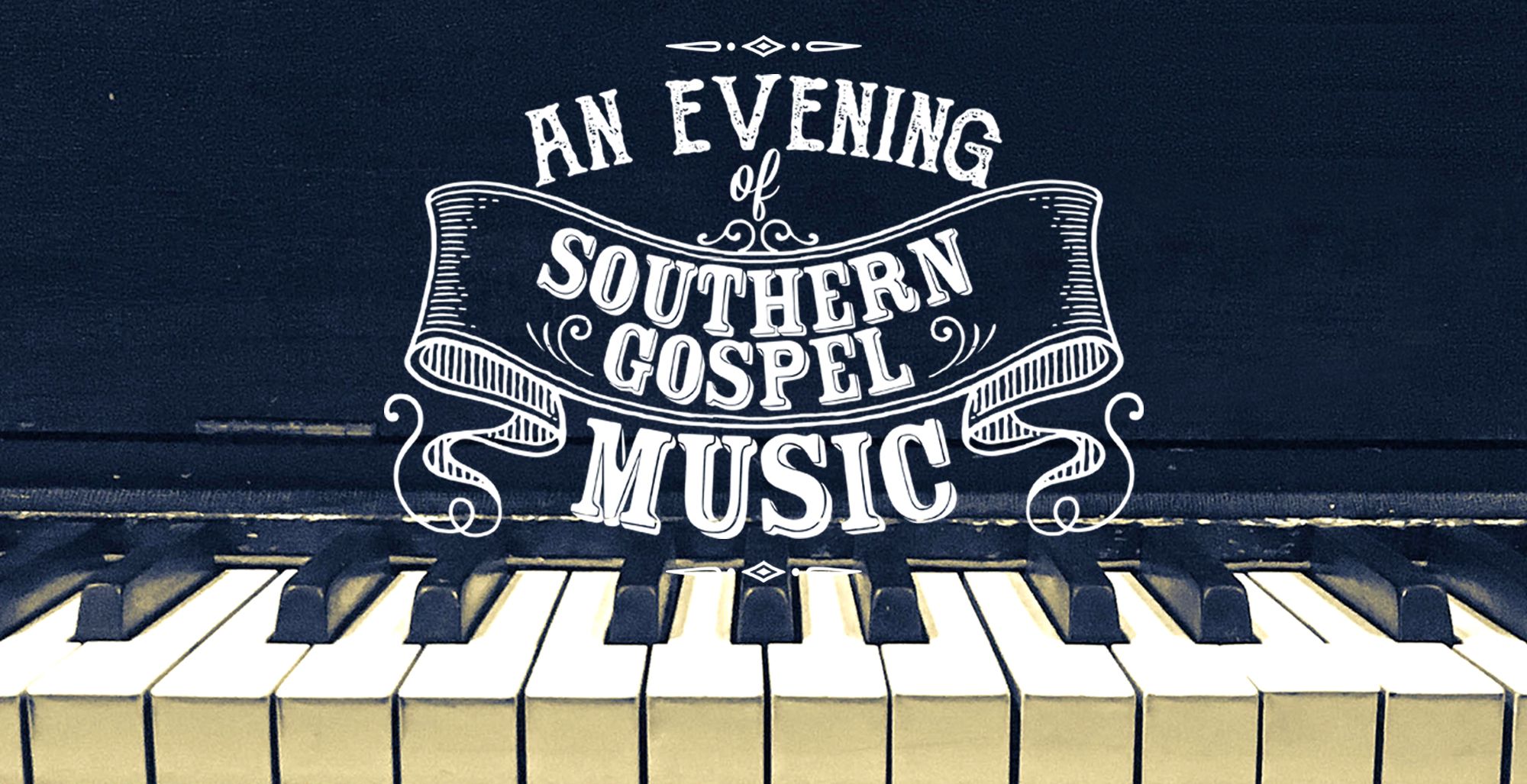 Sweetwater Revival is thrilled to be featuring Gold City for the 2022 Hallelujah Homecoming Concert! Their name is synonymous with setting the standard for male quartets since their inception in 1980. A stellar career with numerous number one songs, fan and industry awards, and prestigious honors - this Gadsden, Alabama-based group remains down-to-earth and grounded in their southern roots! They are committed to continuing their mission of delivering power-packed four-part harmonies and singing songs that are inspiring and uplifting. 
There's something to be said for longevity. In a time when too many people lack what it takes to stick to a plan for the long haul, Gold City has proven they are a mainstay in the world of gospel music. In addition to a full-time year round touring schedule, Gold City has a wall of awards and accolades from the past THIRTY NINE years. Radio continues to embrace this quartet, honoring them with number one songs in each of the last four decades! With an energetic vocal line-up and fresh musical arrangements of dynamic songs, you can expect many more years of success for this great group. 
Each member of Gold City is dedicated to sharing the good news of the gospel! They are among those elite groups in gospel music who continue to reach new audiences and consistently amass new fans who fall in love with their distinct sound as soon as they hear it. They continue to build on the great foundation that has already been established. In other words, there's a lot more in store for Gold City fans old and new, so get ready folks–the future is now and the best is yet to come. 
Sweetwater Revival, known as The Female Quartet of Southern Gospel Music, has traveled in Southern Gospel circles for 16+ years. With numerous award nominations, many songs consistently on the National Southern Gospel charts, and worldwide Radio play, their ministry has successfully made it's mark in southern gospel music. In a genre packed with all male groups, these ladies have been nominated for Female Group of the Year over ten times and have been blessed to be featured on Gospel Music Television. They consistently "sing a new song to the Lord" with an array of all original music and have shared the stage with renown Artists like the Grammy Nominated Talley Trio, The Perrys, The Whisnants, Greater Vision, The Mark Trammell Quartet, Lu Lu Roman, and Contemporary Christian Artist Ginny Owens! 
Ironically this "southern" gospel group calls Minnesota home! It is rare to find women in four-part harmony, but this group does just that. They are known for their heavenly blend and powerful vocals, but more importantly for their consistent presentation of the Gospel of Jesus Christ. Concerts are filled with moving testimony of what God has done and a consistent use of Scripture. They will be the first to tell you that their reason for coming together is to share the love and encouragement of Jesus Christ and most importantly the Gospel message. Come be a part of this exciting evening in southern gospel music at Trinity Evangelical Free Church when Sweetwater Revival and Gold City come together to lift up the Name of Jesus Christ! 
Artist Circle/At The Door $25; General Seating $20; Group of 10+ $18