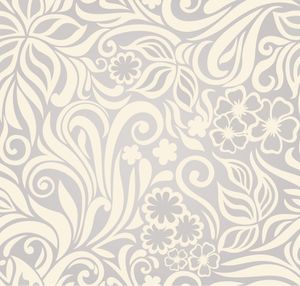 We are so glad you came to visit us today and we hope that as you explore this site for photos, bios, and news about us, that you won't take your eyes off the Master.  It is our desire that, as you look at Sweetwater Revival, you will simply see His reflection!
What people are saying:
"I had the privilege of getting to hear you sing tonight. I so enjoyed the blend you ladies are able to maneuver with 4 ladies singing. I enjoyed the CDs…I hope you like ours!..I had 10 hrs to listen tonight driving down to Monett, Mo. I've been in Gospel music with quite a few groups…But I say all that so you would know I've been around - you ladies are different and I loved the harmony and phrasing.. well I could go on with more and more…Blessings" ~ Russell Wise, Bass Player for "Gold City" & Booking Agent for The Dominion Agency, Gadsden, Alabama
"We all have a bucket list of places we want to see or Southern Gospel groups we'd like to see. I strongly recommend that you add Sweetwater Revival to the top of your list! You will hear top notch four part harmony. The group doesn't do cover songs. Their songs have depth and breadth in not only the lyrics, but in their singing ability. Their songs are constantly on our station's chart as well as many other radio stations. Their songs and testimonies show they have a heart for God. I would highly recommend these ladies for your church service, special event, or fund raiser!" ~Kevin Krueger, Station Manager of Affirm Southern Gospel Radio!  "The Southern Gospel Radio Station for Great Southern Gospel Music!"